5 años > Penelope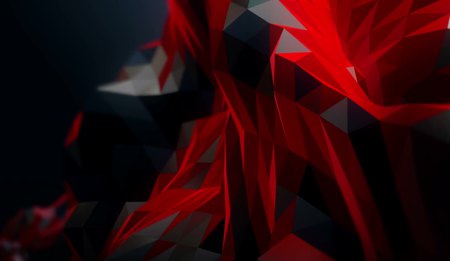 ENGLISH AND SPANISH ( ESPAñOL )
PUSH THE PICTURE
Join Tim Parton and guest Roy Treiyer, an accomplished piano player.
---
Shema Israel Bible course
---
Why the Church? - The Remnant, by Fred Fuller
---
The seven laws of SUCCESS
Fix the right Goal
Education or Preparation
GOOD HEALTH
Drive: An inactive person will no Accomplish. Accomplishment is DOING.
Resourcefulness: SOLVE THE PROBLEM
Perseverance
CONTACT WITH GOD
---

New way to control the DIABETES Consume it with moderation, that help you lower sugar and control it. Not leaving your medications.

1. *** CINNAMON AND CLAVE SPICE
2. FIBERS, (Strawberry), PEACH FRUIT, Apricots, Okra, Brussel Sprout, Oats
3. SWEET POTATOES
4. *** PARSLEY ; STEVIA Rebaudiana
5. SPINACH
6. PROTEINS ; Peanut, Sesame Seed
7. BROCCOLIS
8. *** BLUEBERRIES, BLACKBERRIES, Cherries
9. Squash
10. AVOCADO
11. SEAWEED
12. Apple
13. GUAVA
( *** ) THE MOST RECOMMENDED

WEB ; MIRAME TU : www.mirametu.org
---